TEAM BUILDING PENANG
BEACH SERIES
BATU FERRINGHI PENANG
OUTDOOR TEAM BUILDING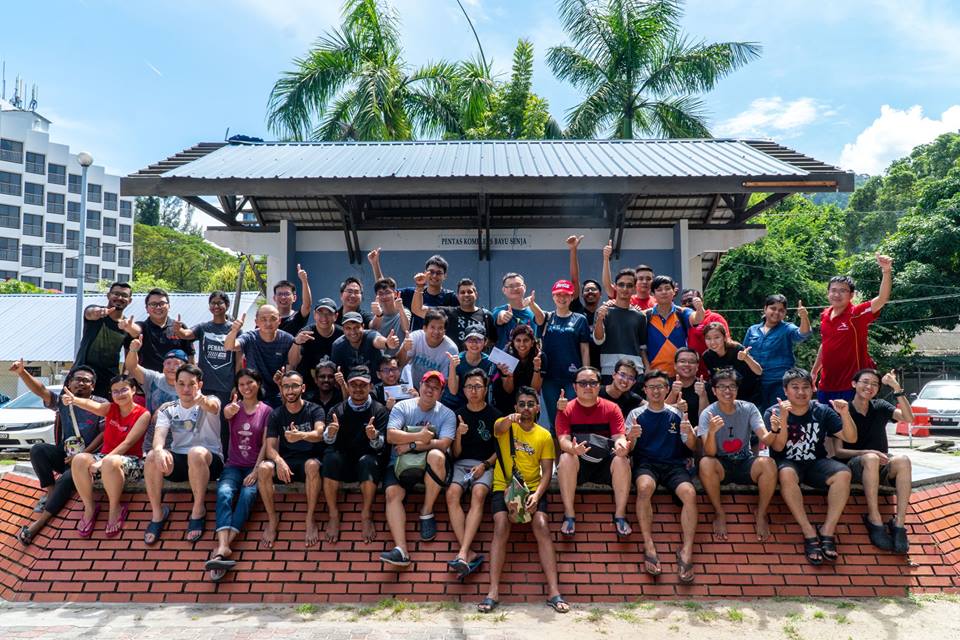 Western Digital Penang with Team Building Beach Series at Batu Ferringhi, Penang
Once again we are back to Team Building Penang Beach Series at the Batu Ferringhi Beach. This time we are with Western Digital R&D Dept. It's a Half day programs with 5 Team Building activities arranged.
This round we decided to use all the new customized programs for this Team Building Event at the beach. We begin the event with Team Formation as Ice Breaking Session. Teams required to strategize among themselves to create a unique team poses that disable opponent teams to mimic at. Aside that, the participants also go through a Team Cheering challenge that test their team work. Instead of providing teams with point system, we had introduced the Running Cards to collect along all the challenges.
Moving next to physical challenge with our Mystery Box. For this challenge participants require to guess the items in the mysterious box which place in a great distance away. Since this is an endurance challenge, the team will then organize their team members efficiently and roles distributions.
Other challenges are which arranged to challenge the participants in effective communications and focusing on the objectives. Instead of conducting it in traditional boring ways, we had injecting some pure fun in our customized challenges /programs.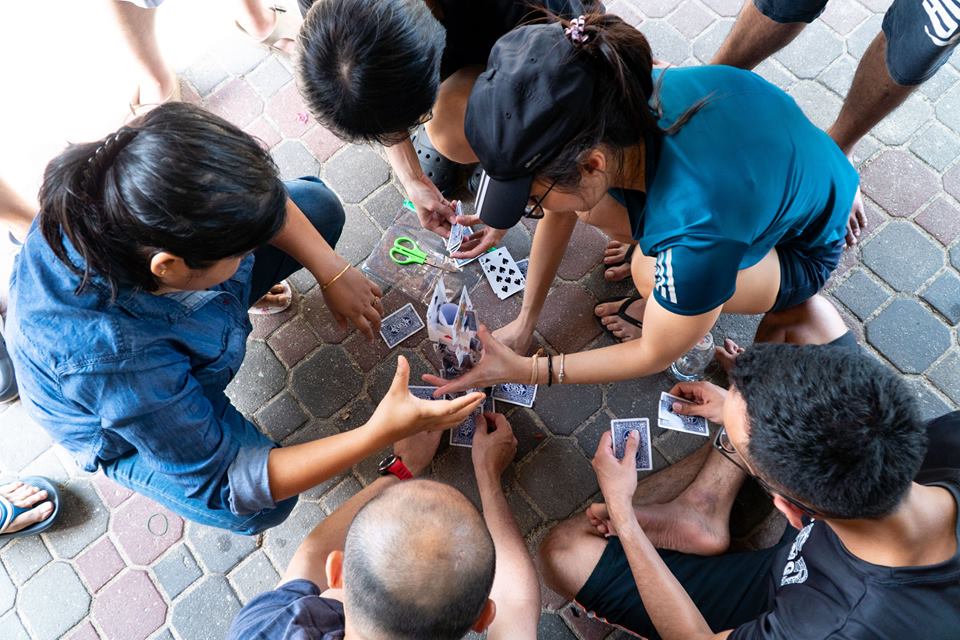 At the finale round, a last challenge, teams will then utilize all the collected Running Cards to built the tallest tower. At this very moment, participants were both excited and stunt and realized how important and advantageous of accomplishing well in all earlier challenges. As the team with tallest tower shall be crowned the winning team of that Team Building.
View our website here: https://teambuildingpenang.com/#contactus
Contact us for more details at +60165574286 (Whatsapp) / email us at event@latitude5.com.my