CROSS SITE SPECIAL SERIES
GENTING HIGHLAND
CORPORATE TEAM BUILDING ACTIVITES
AMD Malaysia with Corporate Team Building Special Series at Genting Highland
Once again we were glad being awarded with the responsibility to conduct AMD corporate team building activities in Genting Highland. Aside from arranging its Annual Dinner in the evening, a short Team Building programs had being carried out the moment all the 240 participants arrive at the bottom hill of Genting Highland.
We had picked Awana Genting as the location to flag off the program and unfortunately it was raining. Therefore the first programs had to switch into a shaded empty carparks.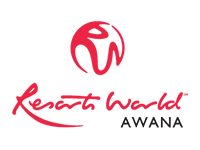 Upon completion of the challenges , each team were given Running Balls accordingly to the team achievements and ranks. The mission of this Team Building is to collect and win as many Running Ball as possible. All the collected Running Balls will then be insert into a Lotto Machine which will be conducted during the Evening Dinner. During the dinner, the Balls will be drawn out from the Lotto Machine to identify the winning team. Therefore, team with more Running Balls will be advantages but if luck is on your side, even team with less Running Balls may win too.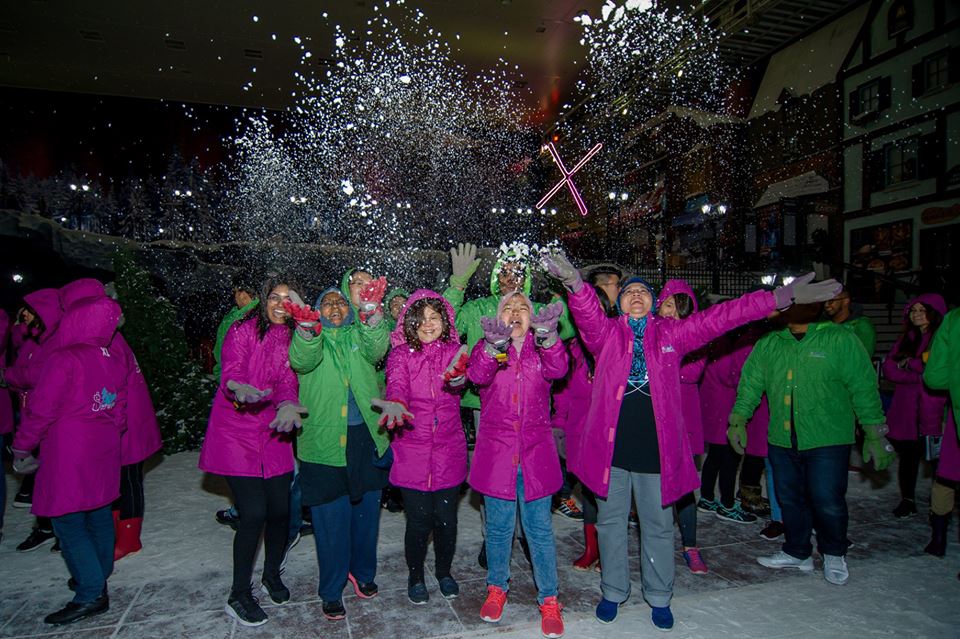 After the 1st Challenge, all teams depart to board onto the Genting Skyway which will lead them to following challenges at Genting SnowWorld. We had the remaining 3 challenges were conducted both inside and outside of the SnowWorld. Participants were excitingly engaged in the challenges. The team building was conducted in the sub-zero environment and also involving toboggan as part of the challenges mechanism.

As soon as all the challenges were completed, all the collected Running Balls were marked with the Team Name. The team then drop the balls into the Lotto Machine for later event in the evening.

View our website here: https://teambuildingpenang.com/#contactus
Contact us for more details at +60165574286 (Whatsapp) / email us at event@latitude5.com.my