BEACH SERIES
BATU FERRINGHI PENANG
TEAM BUILDING EVENT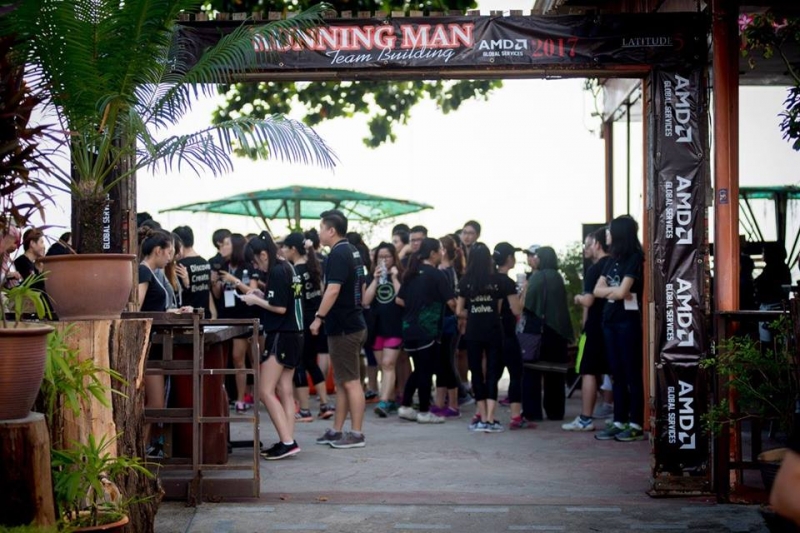 AMD Penang with Beach Series Team Building at Riverstone Bistro, Batu Ferringhi Penang
One of the high spec Team Building programs arranged for 210 participants from AMD Penang. It was conducted back on year 2017 which was held at the Riverstone Bistro , a beach bar established at Batu Ferringhi Beach in Penang. The whole premises were booked for the event which comprises some of its nearby chalets too for the full day event.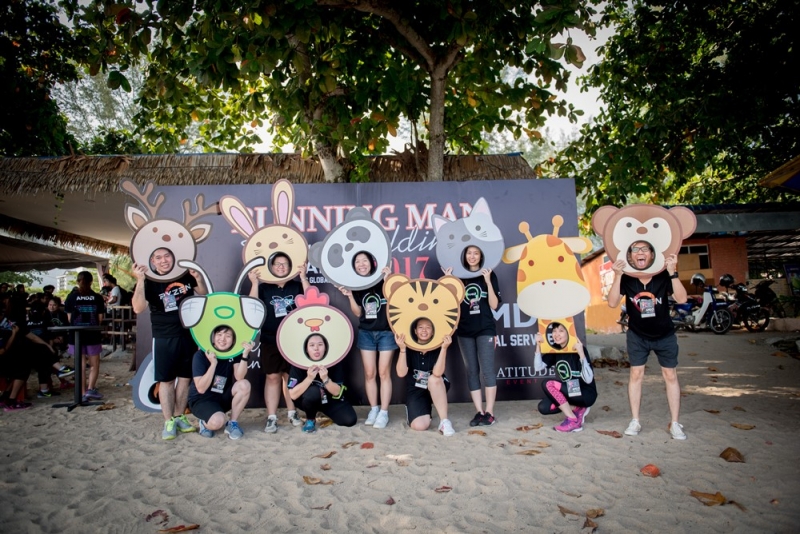 Our Team Building Running Man L5 crews and Marshalls were gathered at the location as early as 6.30am to finalize the set up and some arrangements before the team building participants arriving at 8.30am.
Breakfast were arranged for the participants as well as a Photo Corner with Running Man themed was set up at the location for some early engagements.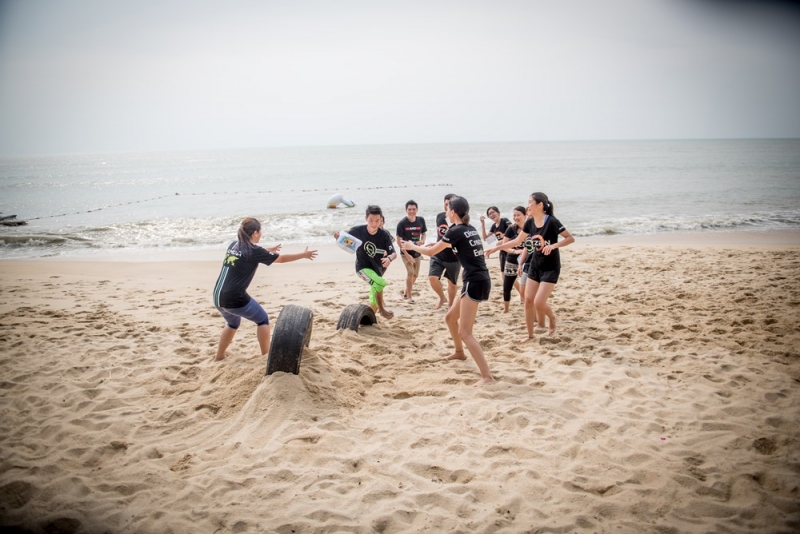 As for the team building challenges there were a total of 11 challenges in 6 different stations. Two of the challenges which involved the water sports activities which utilizing its Parasailing and Banana Boat as part of the programs mechanism. Whereby chalets were rented in order to organized series of mini challenges where teams would need to figure out their team members potential and split responsibilities to achieve its missions.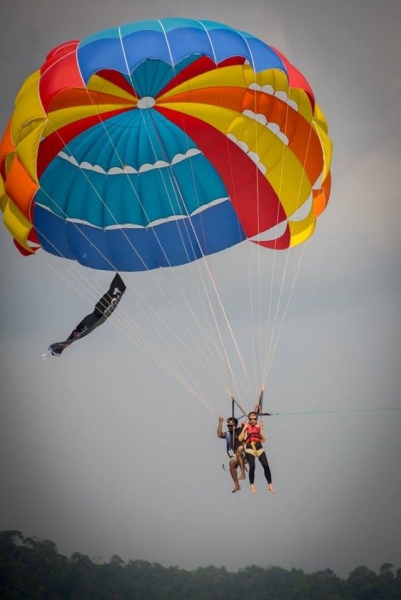 As for lunch arrangement, International Buffets were arranged for the Team Building participants as well as Coconut Water was available for sale. Although it was a hot sunny day by the beach that time, however the participants are aggressively involved and some funny pranks were being pulled too. This happened most of the time in our Team Building event as doubtless we are conducting a theme Team Building with Running Man concept, a popular variety shows originated from Korea.
Regardless venue whether it could be in Penang or somewhere else in Malaysia, based on your budget, we could customized any of your desire Team Building program accordingly. Call us now!
View our website here: https://www.teambuildingpenang.com
Contact us for more details at +60165574286 (Whatsapp) / email us at event@latitude5.com.my